From June 14th to 16th, Intersolar Europe 2023, the world's largest and most leading solar exhibition, was grandly opened at the New International Expo Center in Munich, Germany. In the midsummer, Inhenergy once again followed the sunlight, bringing household hybrid and grid-connected series inverters to booth 579 in Hall B3, injecting new vitality into the development of green energy.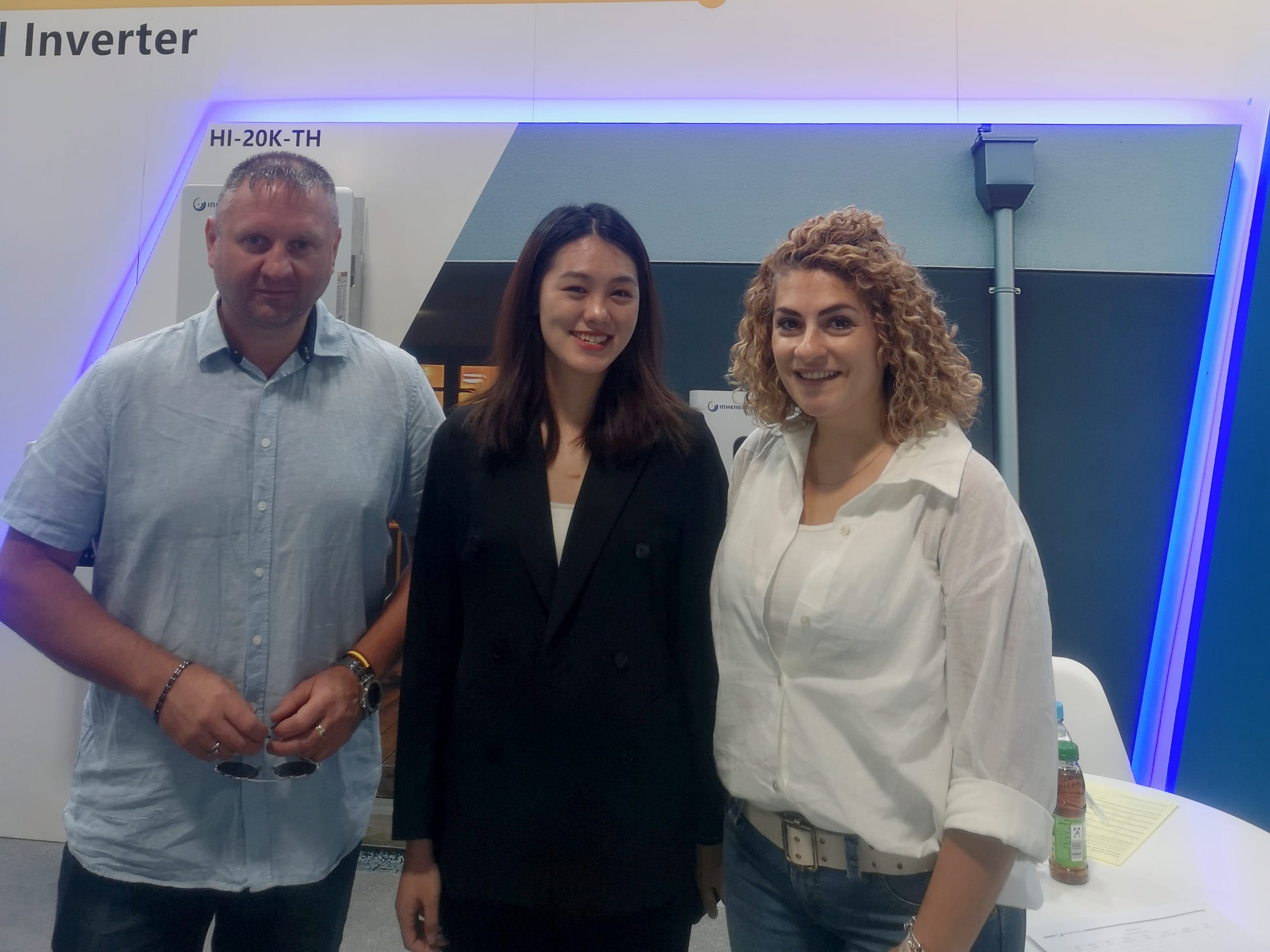 Due to the impact of the energy crisis, the increase in electricity prices and the enhancement of residents' awareness of environmental protection, Germany has great potential in the field of renewable energy. Germany's installed solar PV capacity in 2022 has reached 7.9GW, and by the end of 2022, the country's cumulative installed solar capacity will be 66.5GW.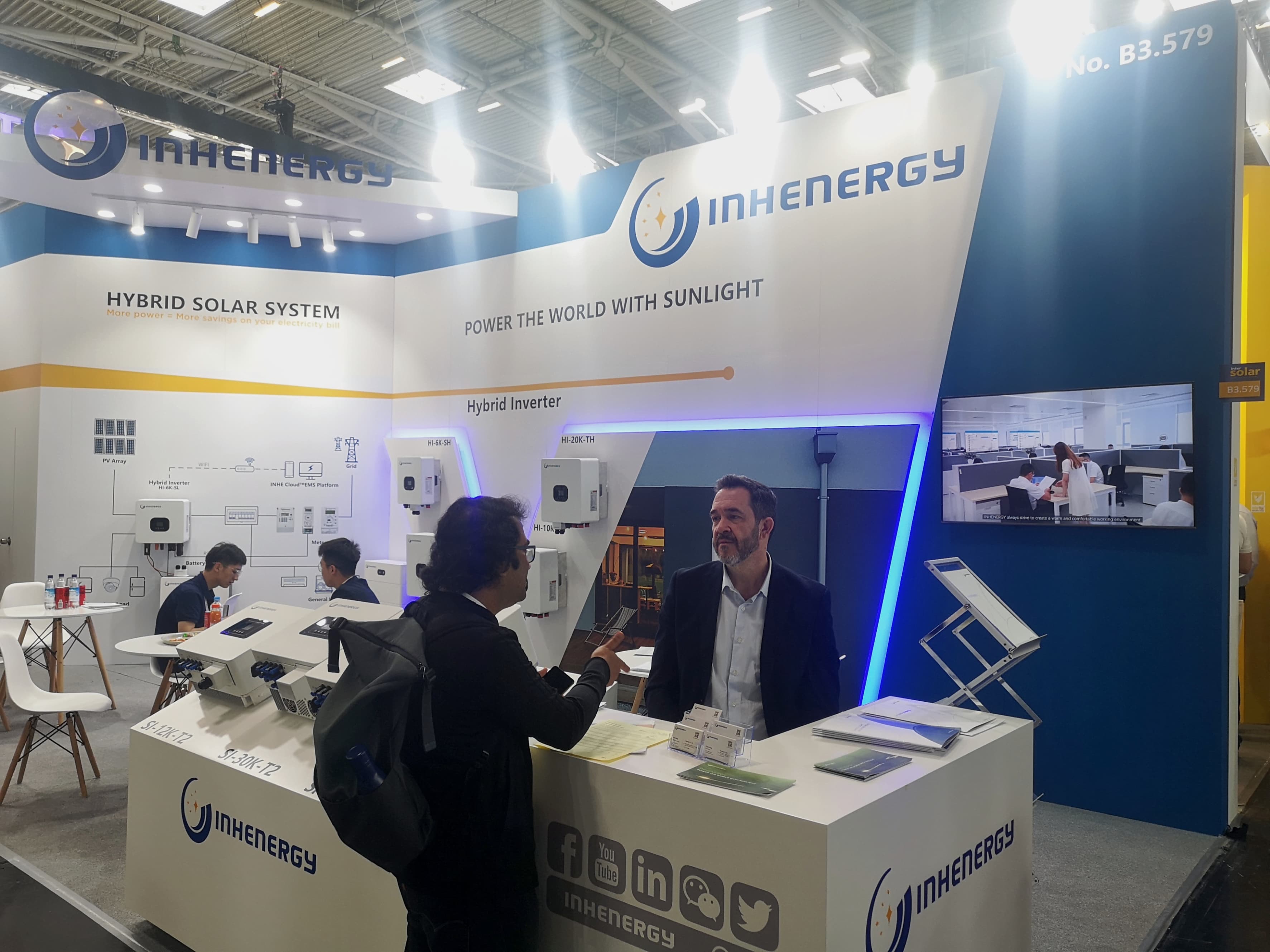 To provide customers with stable and reliable energy solutions and to realize a green and sustainable lifestyle is the visions of Inhenergy. Inhenergy's household hybrid inverter covers a power range of 3-20kW. It is small in size, light in weight, easy to install, and low in transportation costs. Long-term power outages; power switching technology less than 10 milliseconds, seamlessly connect important electrical equipment to avoid the impact of grid power outages; with battery products, it can continuously provide power support for customers for 24 hours.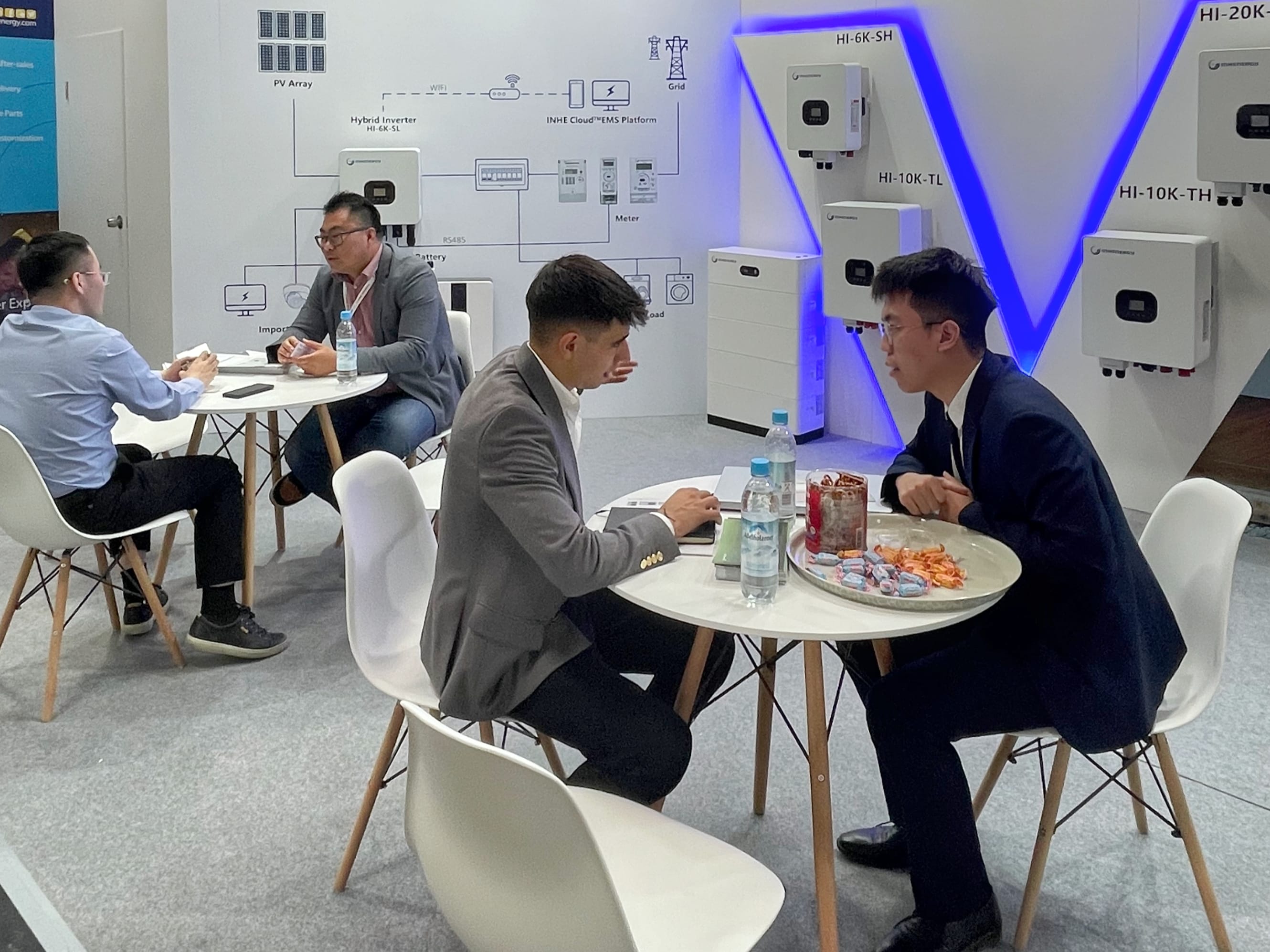 Inhenergy's grid-connected series inverters have a power coverage of 3~80kW and a compact internal structure; the conversion efficiency can reach up to 99%; it is compatible with 182/210 high-current photovoltaic modules; it meets the IP65 protection level and adapts to various extreme environments; Remote real-time monitoring platform, more convenient operation and maintenance. An intelligent, efficient and safe photovoltaic inverter is an important guarantee for the stable operation of photovoltaic power plants.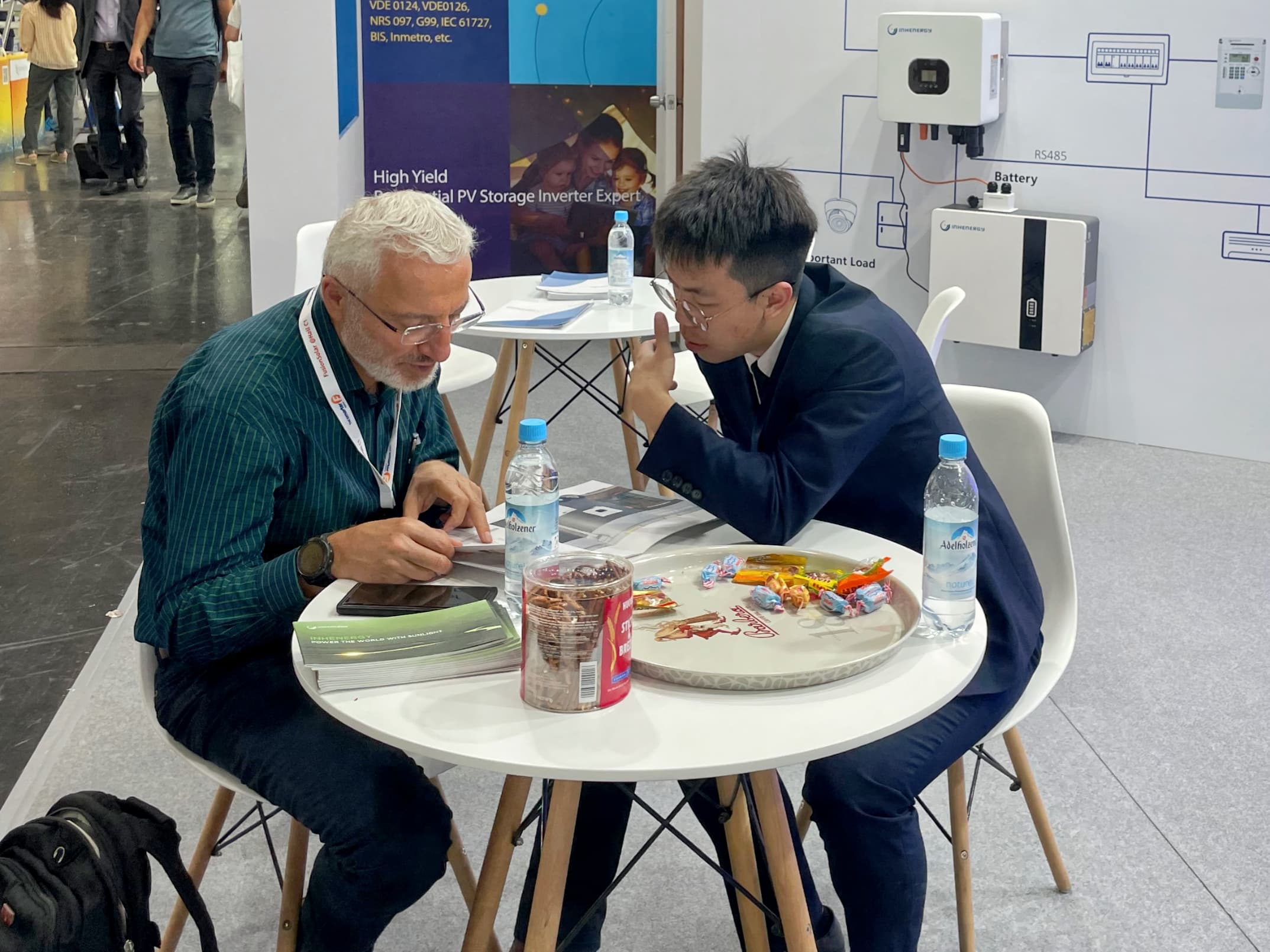 Inhenergy voyage to the sun, and use wisdom and technology to light up the future of green energy. As one of the markets of Inhenergy, Europe has great potential. At the same time, Inhenergy will continue to innovate, develop and produce inverters with stronger technology and higher quality, and add strength to the development of renewable energy. Next stop, see you in Brazil.