INHENERGY knows that customers choosing us are not just for the products and solutions we provide, but also for our customer service which is more of a beginning instead of the ending of sales. Therefore, we keep our service from start to end and continuously improve.
INHENERGY insists on customer and service oriented principle and sets up a professional post-sales service center in the headquarter to receive customer requests 24 hours a day and respond in the least delay.
In addition, we have established post-sales service organizations equipped with professional technicians in the key regions of the world so as to meet the demand of localized services to the maximum extent
INHENERGY persists in providing an all-rounded pre-sale, during-sale and post-sales service.
INHENERGY will fully communicate with customers to deeply understand their requirements and set up a project team to provide them the best design proposal free of charge and conduct professional presentations to them.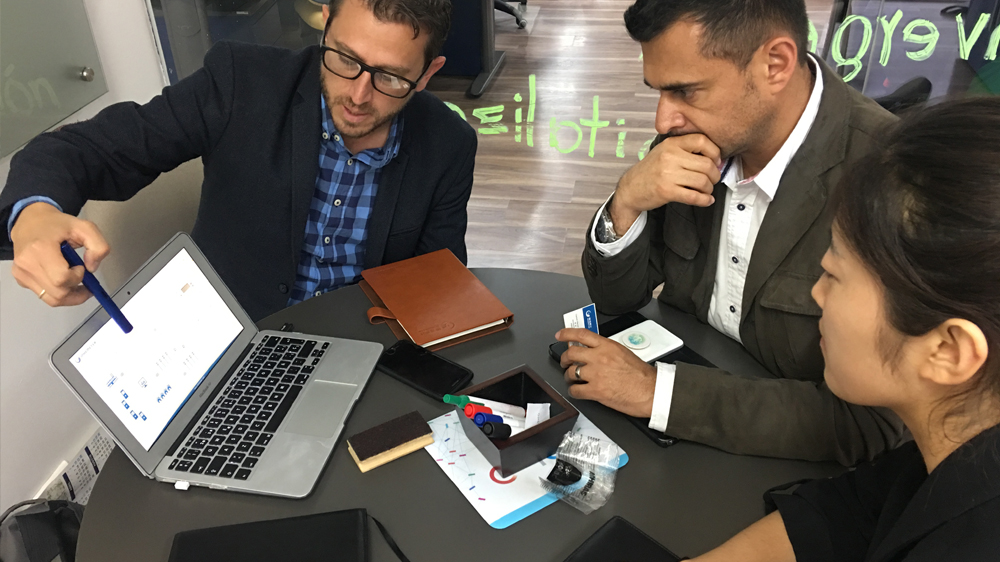 INHENERGY will organize training on software operation, installation design and implementation, project management and maintenance to our customers during the project execution period.
INHENERGY will conduct another systematic and professional training to customers until they fully master relevant knowledge and technical skills after the products are installed. Additionally comprehensive service and support will be provided on troubleshooting, system upgrading and emergency response within the validity period of the contract.
INHENERGY will provide hotline, email, technician door-to-door services and other services according to specific situation.
Global 24-hour Customer Service Hotline:400-822-8630