The core R&D and design team of INHENERGY is composed of industry elites who specialized in design, development and manufacturing of string inverter products and systems -- core components of distributed photovoltaic power generation system. INHENERGY has formed a complete international and standardized product management system, and constructed a series of internationally certified product lines.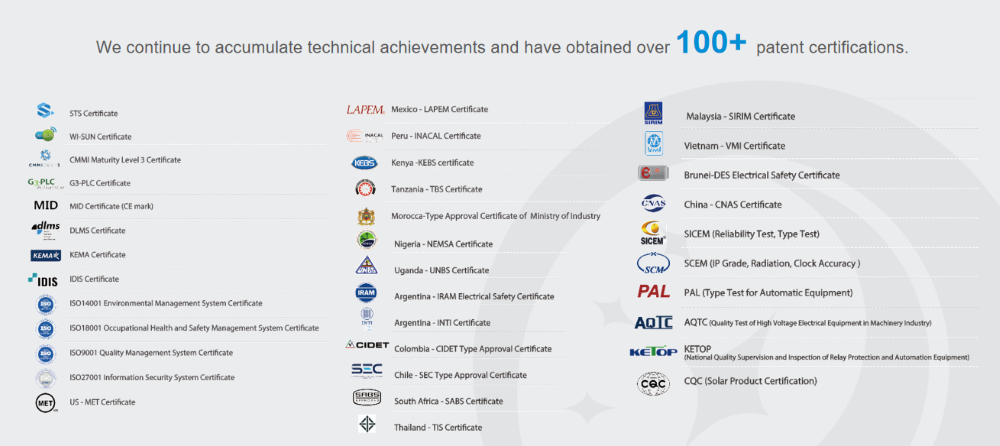 INHENERGY has independently completed many major scientific research projects, and its R&D spending accounted for 11.89% of revenue in 2021.
The company has successfully developed and designed equipment and software system products, covering photovoltaic new energy, data collection, transaction management, asset management, automated production lines, etc, realizing the complete integration and seamless application of business flow, data flow, and capital flow from R&D and design, supply chain management and control, manufacturing, detection and inspection, logistics and transportation to power consumption customers.
Comprehensive Reliability Test in R&D and Trial Production Stage
The core technologies of INHENERGY are all independently developed and have sufficient technical reserves. R&D and design personnel account for more than 50%, and multiple persons in the R&D team have participated in the formulation, revision and review of international standards, national standards or industry (group) standards.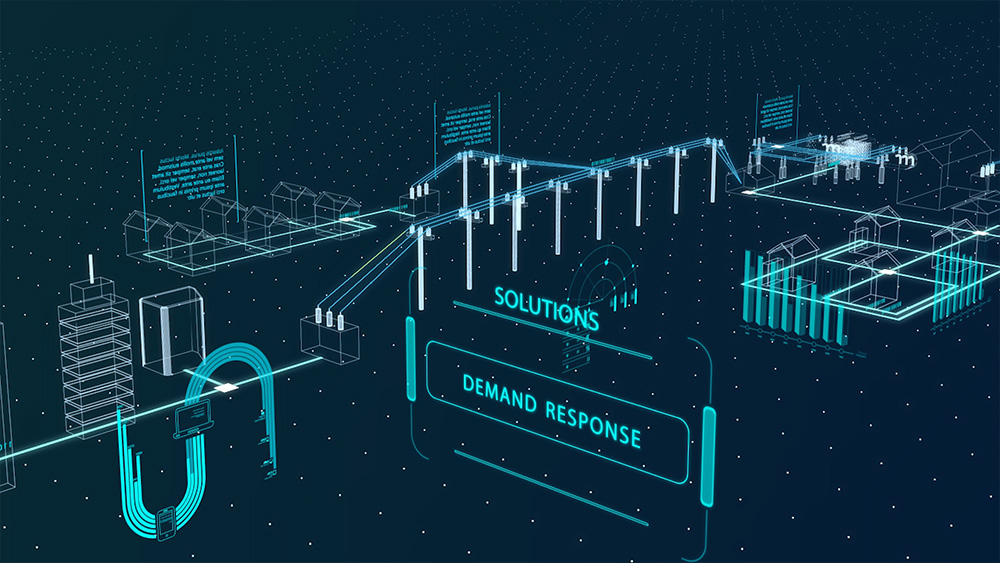 INHENERGY will continue to adhere to the tenet of 'Independent R&D, Independent Branding', and take 'Manufacturing Generation, R&D Generation, Conceiving Generation' as the R&D concept, in order to improve product and service.